Pesto
Put it on pizza. Put it on pasta. Put it on anything. Pesto makes it all better. Made from ingredients harvested at the peak of freshness, our Basil Pesto packs a punch of just-picked, herbacious flavors that can instantly elevate any dish. Give your guests consistently premium pesto that tastes house-made, without the legwork.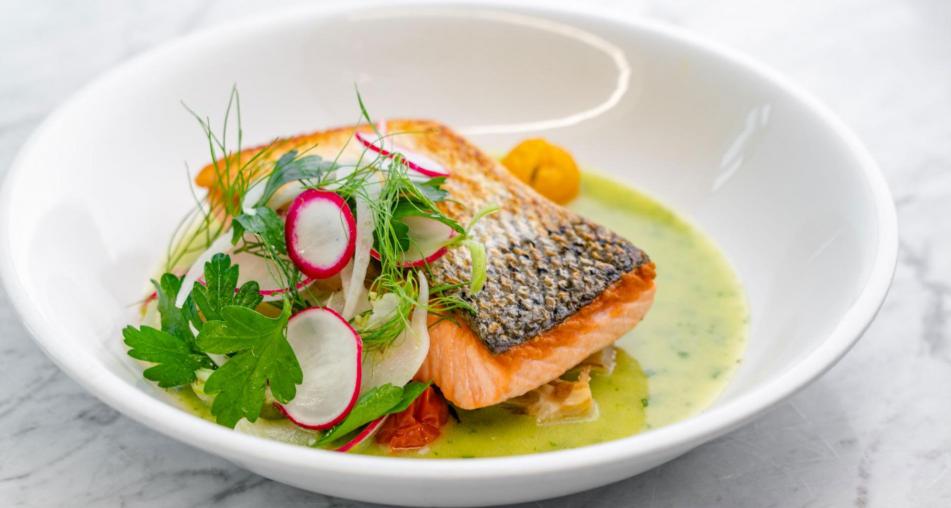 Usage Ideas From Our Kitchens
Use as a fresh topping for grilled steak or lamb.
Mix with a salad dressing base of mayo, lemon juice, and black pepper to create quick version of green goddess dressing.
Toss with pasta, roasted potatoes, cooked rice, or vegetable noodles.
Use as a spread for sandwiches, pizzas, and flatbreads, or mix with bean-based hummus.