Chef Kevin Wassler
"Creative and experimental. Impulsive and comforting." These are some of the many ways Chef Kevin Wassler describes his style of cooking. Perhaps that's what draws him to Latin cuisine as his go-to: the possibilities are endless. "Wood grilling, smoking, roasting, braising, pickling..." Chef Kevin could go on all day.
An unabashed food tinkerer, Chef Kevin loves to test out his creations on his friends and family-- and he gets no objections from them. "Mexican-inspired ingredient combinations of sweet, spicy, and earthy can change a dish every time you make it," he says. Case in point: his Cinco de Mayo offering: beef barbacoa, slow roasted for eight hours. The smell wafting through the house even piqued the interest of his children, who have the skepticism of complex flavor profiles typical of young eaters. It only took the first bite of the tender meat, layered with the heat of chipotle peppers mixed with sweet caramelized onions and cinnamon to seal the deal. Chef Kevin gets the same satisfaction from working with chefs to create innovative new menu.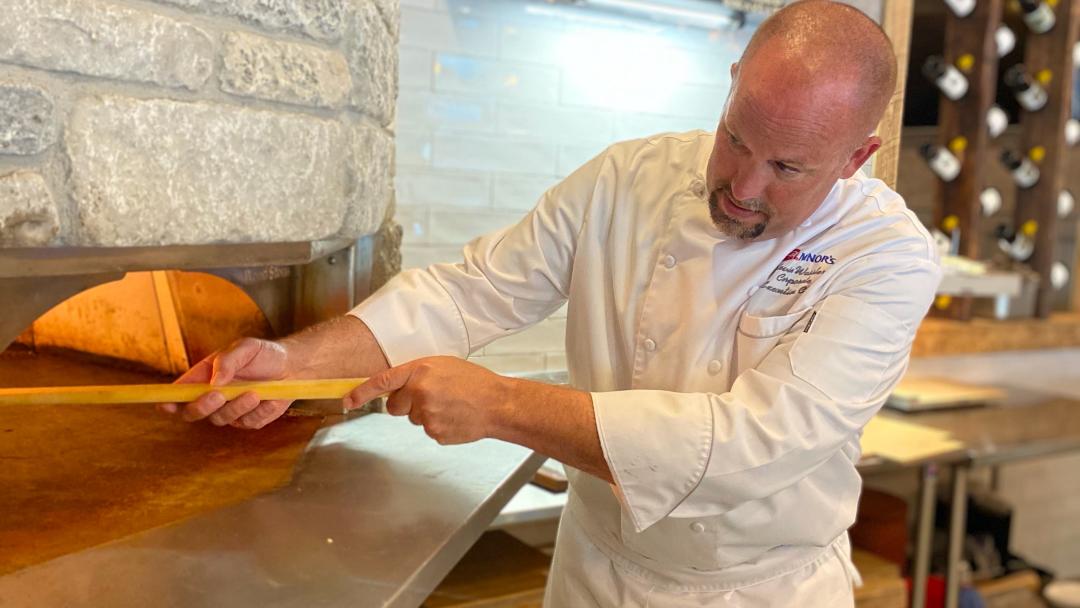 More About This Chef
Favorite Minor's® product
Minor's® Fire Roasted Poblano Flavor Concentrate
Geographic Region
KS, NE, ND, SD, IL, MO, IA, MN, WI
Education/Training
Johnson and Wales University – A.O.S. Culinary Arts; B.S. Foodservice Management
Member, the Johnson and Wales Culinary Olympic Team
Achievements
Major Achievements/Awards:items for their own restaurants. "Working with Chefs, engaging in their business and building relationships is the best part of the job," he says.
Work History
Sysco Chicago, Chicago, IL – Business Resource Chef
Rock Bottom Brewery, Warrenville, IL – Executive Chef
Valley Forge Brewing Company, Valley Forge, PA – Executive Chef
Dock Street Brewing Company, Philadelphia, PA – Sous Chef
Gilbert Robinson Restaurant Group (Houlihan's, Daryl's, Charley's Place), New York, North Carolina, and Philadelphia – Kitchen Manager
Chef Kevin Wassler's Articles