Seafood Bases
Bring all the ocean flavors into your kitchen, wherever that may be. Make velvety, seafood-forward stocks without the hours of cooking. We use only premium seafood to create a base that is consistently flavor-packed, every time.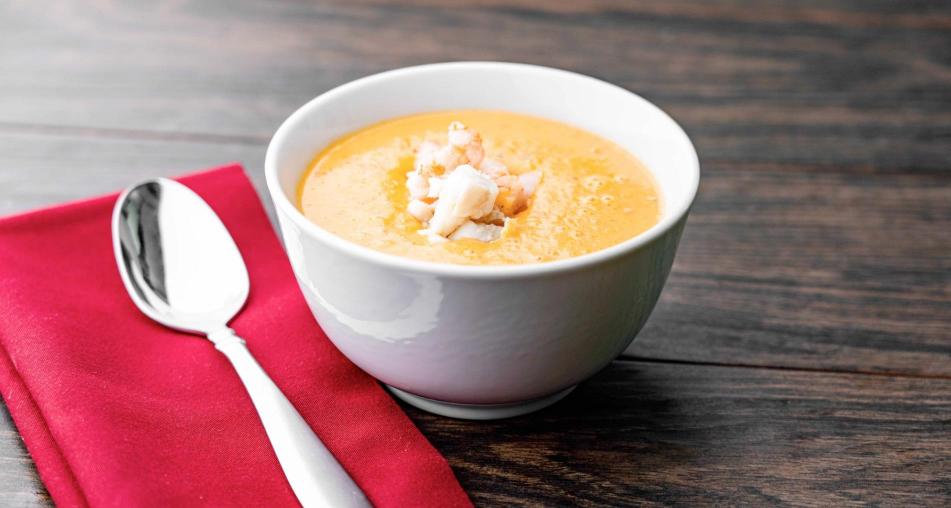 Usage Ideas From Our Kitchens
Use a combo of Shrimp Base and Chicken Base for jambalaya or paella.
Add Lobster Base to your mayo when making a lobster roll.
Combine Seafood and Lobster Base to perfect your seafood risotto.
Mix Crab Base with crab meat and herbs to bump up the ocean flavor for fried wontons or Crab Rangoon.