Sauce Preps & Concentrates
Dig deeper. Let your creative juices flow. We're giving you a head start to making a multitude of meals by doing the prep work for you. Our Sauce Preps pack a big punch of flavor, and they're primed and ready for whatever you have in store. These versatile products can be used anywhere, for any audience, to deliver mouth-watering, made-from-scratch flavors.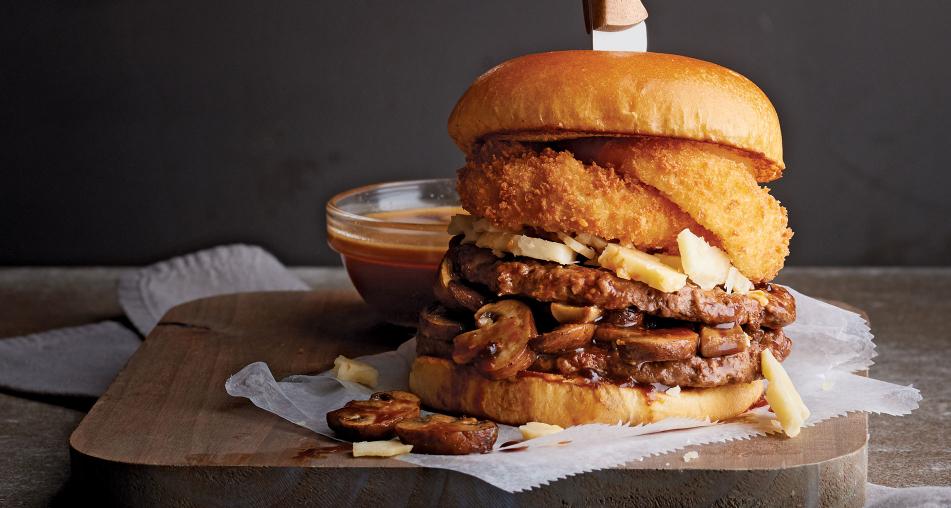 Usage Ideas From Our Kitchens
Create hearty and flavorful sauces by simply adding fresh chopped herbs, caramelized aromatics, and wine of choice.
Add Brown Sauce Prep to braised tomatoes, onions and garlic for a rich, meaty scallopini sauce.
Use Brown Sauce Prep with caramelized mushrooms and marsala wine to create a delicious Beef Marsala sauce.
Make these your own by adding your own house secrets, or use as consistent foundations for classic dishes.