Pork Bases
Everything's better with pork. Achieve that slow-roasted flavor profile in an instant with our premium pork bases. Is your mouth watering yet? Try this truly versatile platform for soups, sauces, gravies, and so much more.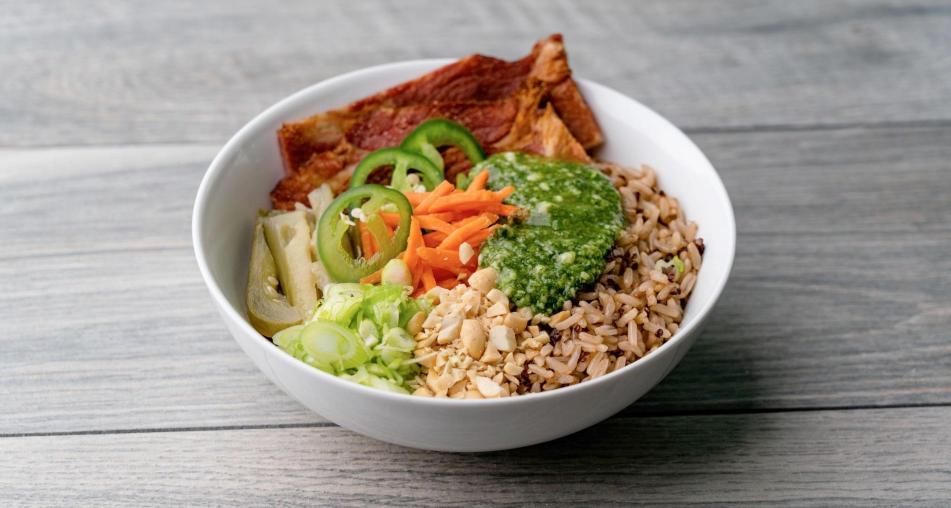 Usage Ideas From Our Kitchens
Add Ham Base to mayo to create a flavorful BLT or burger topping.
Use Pork Base and Fire Roasted Poblano Concentrate together to create a Latin pozole.
Combine the Pork Base with Roasted Garlic and Ancho Flavor Concentrates to create a rub or marinade.
Add Ham Base to your alfredo sauce to create a carbonara-style pasta dish.