Vegetable Bases
Vegetable-forward means flavor forward. Our rich, made-from-scratch Vegetable Bases can take any dish up a notch. Made from premium ingredients that come straight from the Earth they boast rich, full flavor that takes hours to achieve. Use it for sauces, soups, roasting vegetables . . . the possibilities are endless.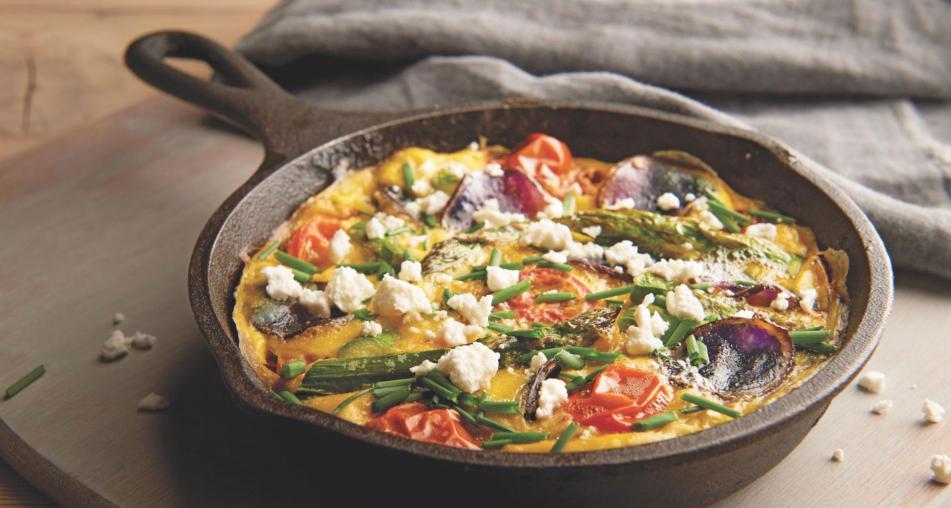 Usage Ideas From Our Kitchens
Make an umami-rich foundation for a Bloody Mary or any other tomato-based drink by stirring into tomato juice and adding appropriate garnish. Cheers!
For an extreme flavor boost to your winter squash (or any roasted veggies), toss with some Vegetable Base and oil.
Infuse into a plant-based grain or legume for a flavorful, vegetable-forward dish.
Add Vegetable Base to your stir-fry sauce to add flavor and depth.