Beef Bases
Big flavor, every time. That's what you can expect from our beef bases. It's no surprise to us that we are rated highest in terms of product consistency; we use the finest ingredients-- all the time. Use it as a rub, a ready-made stock, a complex marinade, or to take a side dish to the next level. Push the boundaries of flavor.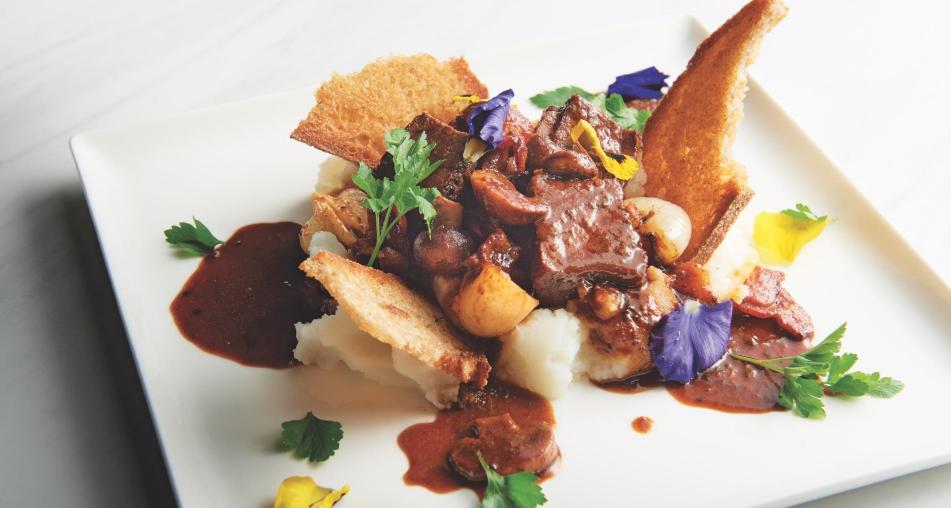 Usage Ideas From Our Kitchens
Create amazing flavor by adding to your house burger blend.
Fortify your scratch sauces and signature dips with the rich umami notes from real beef.
Mix with olive oil, fresh chopped herbs, and spices for a rich marinade when grilling steaks.
Fortify noodle broths for added depth of beef flavor.