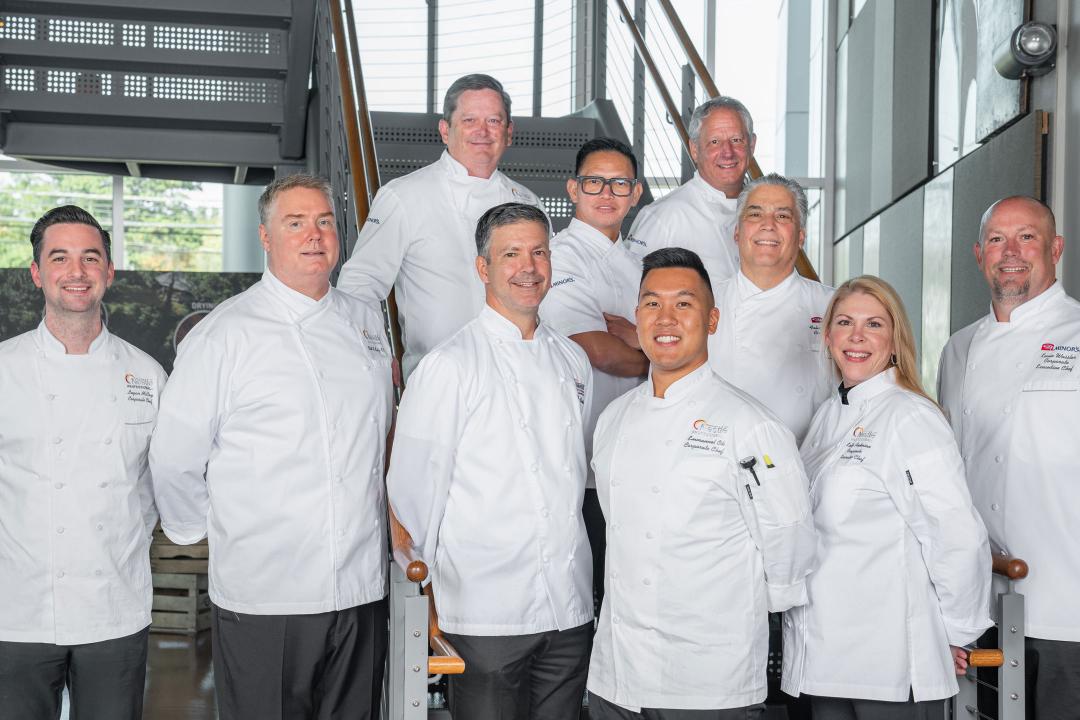 Culinary Support
How can we help you? Our seasoned chefs are ready to answer your questions, troubleshoot kitchen issues, and trade success stories. In addition to years-- often decades-- of real-world restaurant experience, our chefs helped create and perfect this diverse and flavor-packed product line, and they love sharing their experience with you.
As a MINOR'S® customer, you get access to our team's expertise from day one.
We call it the Chef-to-Chef Difference, which comes in the form of:

A Deep Dive
In-depth analysis of your kitchen
Insight based on our chefs' vast and diverse experience
Access to latest research & trend data

Your Ideas Brought to Life
Menu Ideation: new ideas that keep up with ever-changing demands
Product Utilization: successful concepts using MINOR'S® incredibly versatile products
Recipe Validation: bring your ideas to life and test them with consumers

Continued Support
Chefs always on-call to support you
Ideas for cross-utilization of ingredients throughout dayparts
Ensure each diner becomes a loyal customer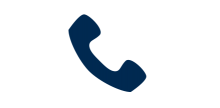 Allergens, Ingredients, And Special Diets?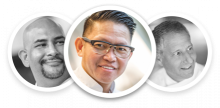 Our Chefs Are On Call For You.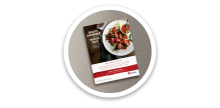 Quality Assurance in Trusted Taste.