Poultry Bases
Take hours of prep work off your to-do list. Rich, flavorful broths and stocks can be ready in minutes. Our poultry bases are made from scratch with freshly roasted chicken and cooked turkey for the rich, full flavor that takes hours to achieve. These versatile products allow you to create soups, sauces, gravies-- whatever your taste desires.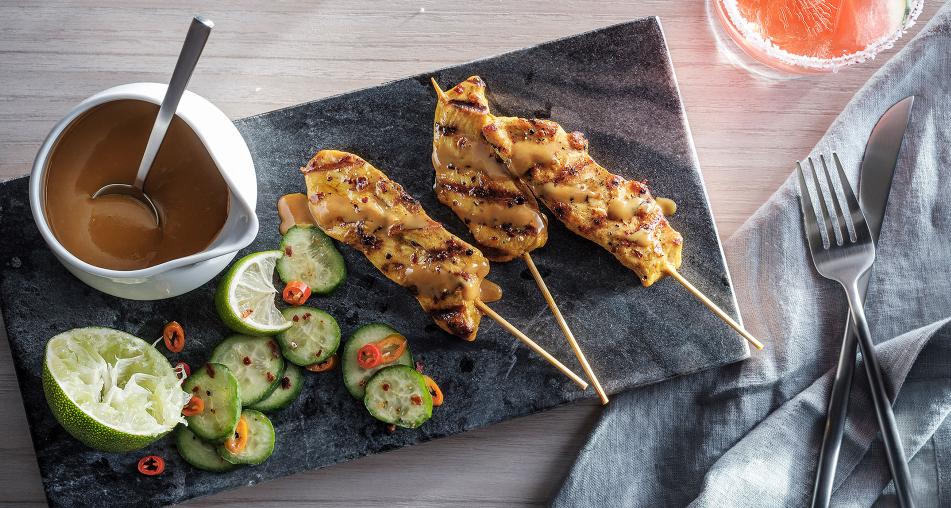 Usage Ideas From Our Kitchens
Use in place of salt as a rub to season whole chickens by adding a little olive oil or flavored oil to the base before roasting.
Mix with water and other aromatics to use as a poaching liquid for chicken, turkey, and game birds.
Fold into ground turkey to create an umami-rich addition when making meatloaf and meatballs.
Use as a brine for your Thanksgiving turkey to enhance the flavor, or use in a marinade with your favorite protein.