Seasoning Blends
With a little concentration, you can achieve perfection. Our versatile and diverse flavor concentrates can instantly elevate your menu. From traditional to global-- and everything in between-- we've got you covered. Add a spicy kick to any dish with one of our Poblano concentrates. Effortlessly introduce authentic Indian flavors to your menu with our Masala Curry Concentrate. Like we said, we've got you covered.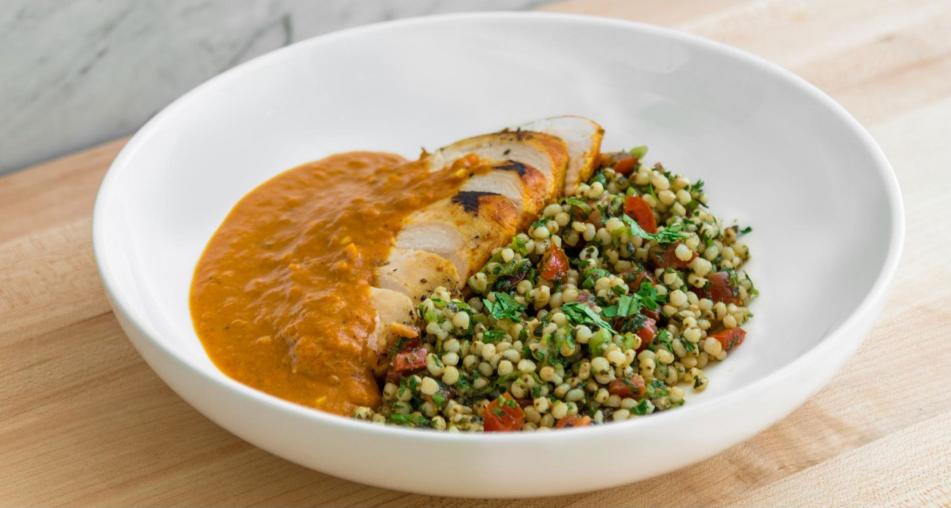 Usage Ideas from Our Kitchen
Concentrate mashed potatoes, rice, or mayo for an instant Tuscan flavor profile
Rub turkey breasts and roasts with our Herb de Provence flavor concentrate and olive oil to create that "Thanksgiving in a tub" flavor
Add the quintessential flavor of Roasted Garlic concentrate to elevate traditional comfort food like mashed potatoes or gravy.
Add Cilantro Lime to your stock for rice or into a creamy salad dressing
Add Fire Roasted Poblano Concentrate into white queso to create a spicy cheese dip
Mix Chipotle into Zesty Orange Ready-to-Use Sauce to create a dipping sauce for wings or shrimp.
Create speed-scratch authentic Indian flavors with the tap of a spoon.
Combine Roasted Garlic and Herbs de Provence Flavor Concentrates to add depth to fall-inspired vinaigrettes.