Reduced Stocks
Spend your time developing dishes that define you and perfecting your craft, not making time-consuming stocks. We slow-cooked the finest ingredients to capture classic tradition and offer rich, savory flavor and mouthfeel to elevate so many dishes. Our reduced stocks allow you to whip up a savory, rich pan sauce in minutes. Make it a classical sauce. Make it a one-of-a-kind signature sauce. Make something that has never been made before. We did the legwork, now you work your magic.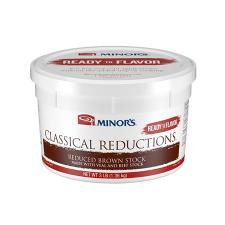 Reduced Brown Stock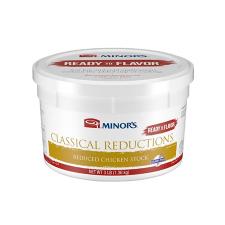 Reduced Chicken Stock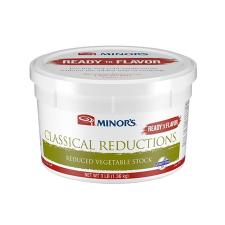 Reduced Vegetable Stock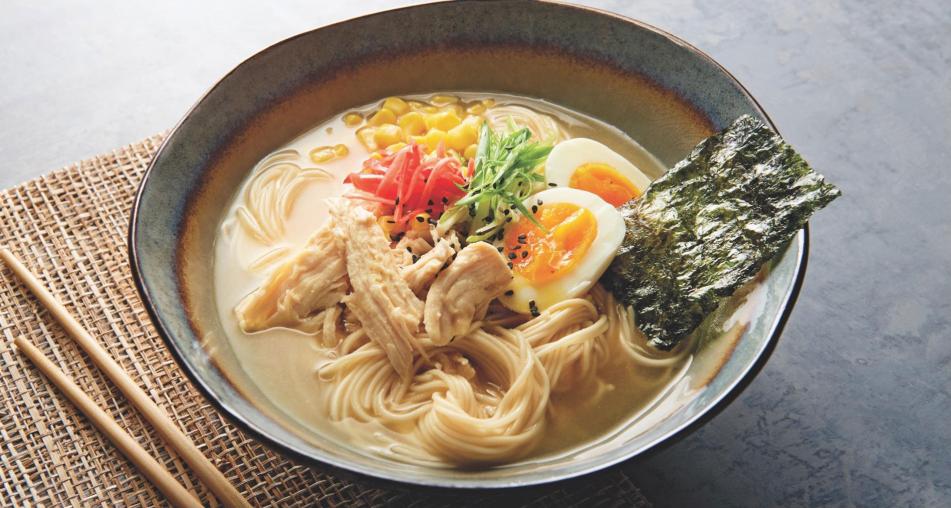 Usage Ideas From Our Kitchens
Add robust flavor freely with a foundational chicken stock reduction that tastes like it's from-scratch and is ready to help build your menu and fascinate flavor seekers.
Craft à la minute pan sauces by adding just a spoonful to fresh herbs, aromatics, and wine.
Braise tough cuts of meat in Reduced Brown Stock for maximum flavor and tenderness. Reduce for a flavorful demi sauce.
Craft a velvety, robust vegetable chowder by incorporating Reduced Vegetable Stock.