We expertly crafted this authentic, velvety—dare we say decadent?— scratch-like Vegan Alfredo Sauce to channel all the qualities diners love from a luscious, traditional alfredo, without any dairy or gluten.
"I'm really excited for people to try it and see what it is for themselves," says Minor's Culinary Innovation Chef Logan McCoy. "As far as texture, it's right in line with what alfredo truly is; it's smooth— it coats pasta really well—and the starches from the pasta really work with it."
That was the key for the Product Development chefs and the rest of the Minor's team: to develop a go-to sauce that doesn't feel like a compromise. To eliminate the dairy without losing those qualities that draw diners to alfredo, that evokes all those mouth-watering adjectives: comforting, rich, savory, smooth.
A Secret Weapon
So how did we do it? Our secret is oat milk. We use it to develop a rich flavor and a texture that coats the pasta, as any good sauce should. It also sets MINOR'S® Vegan Alfredo apart from other plant-based sauces on the market. By using oat milk, we avoid allergen concerns that arise when using soy milk as the base.
"Having a plant-based product that is crafted without dairy or soy—that's a big deal," explains Minor's Chef Alex Dino. He sees this demand firsthand in his work with colleges and universities. With Vegan Alfredo, you can capture that consumer base with a product that is also plant-based. You can make it a regular menu item."
One Sauce, So Many Possibilities
MINOR'S® Vegan Alfredo was crafted with versatility in mind. "Traditional Alfredo has aromatics, white wine, butter, cheese. Ours has a very similar flavor, but it also has the ability to adapt with other flavors," says Chef McCoy. "We can use it in a multitude of ways with different flavors, spices, profiles. It's expanding the world of possibilities for plant-based options."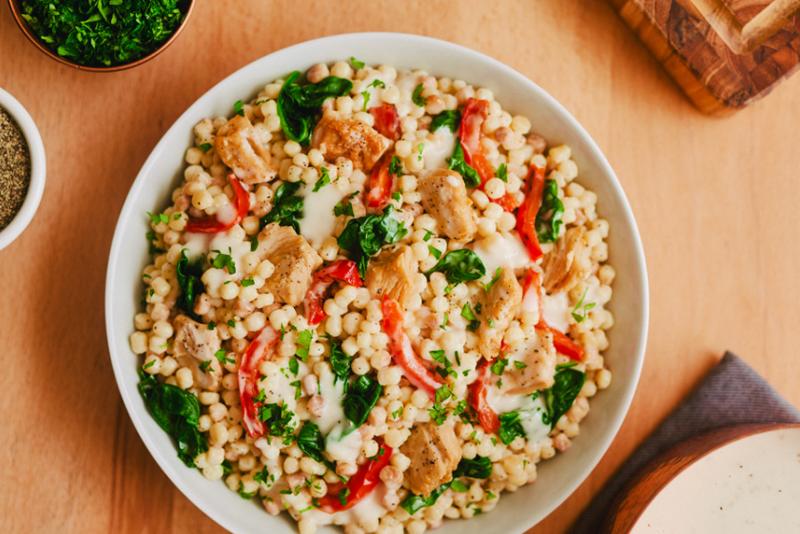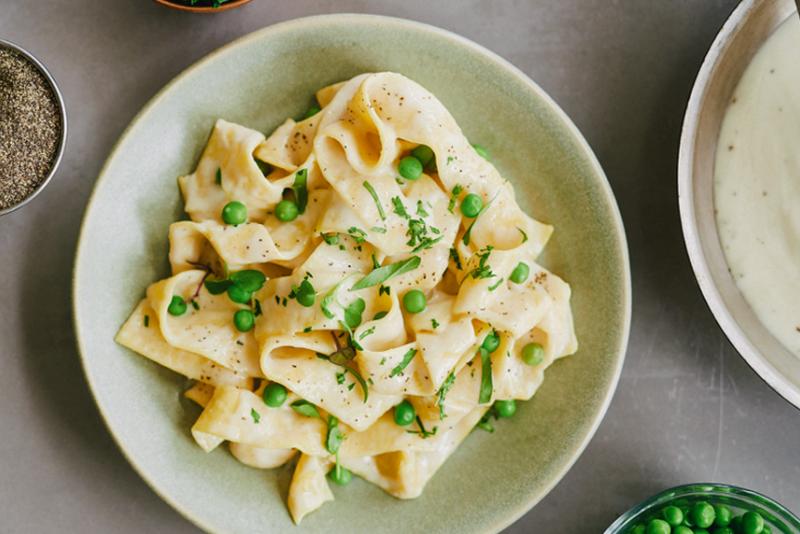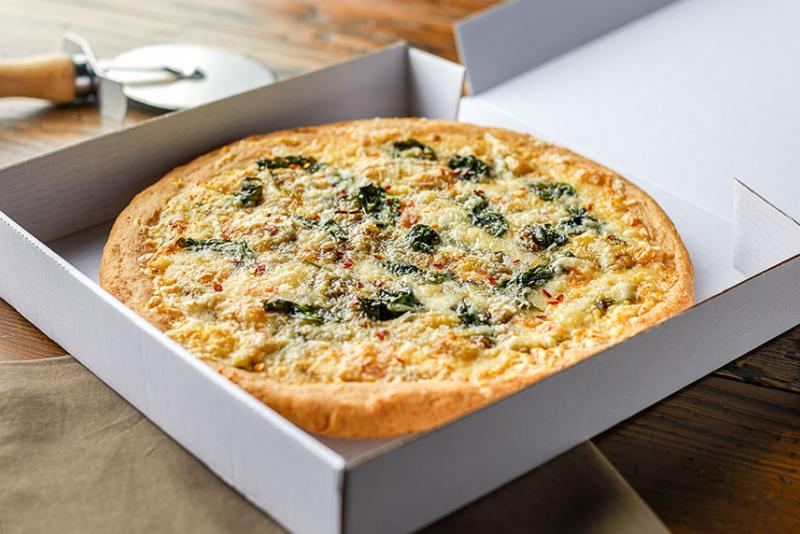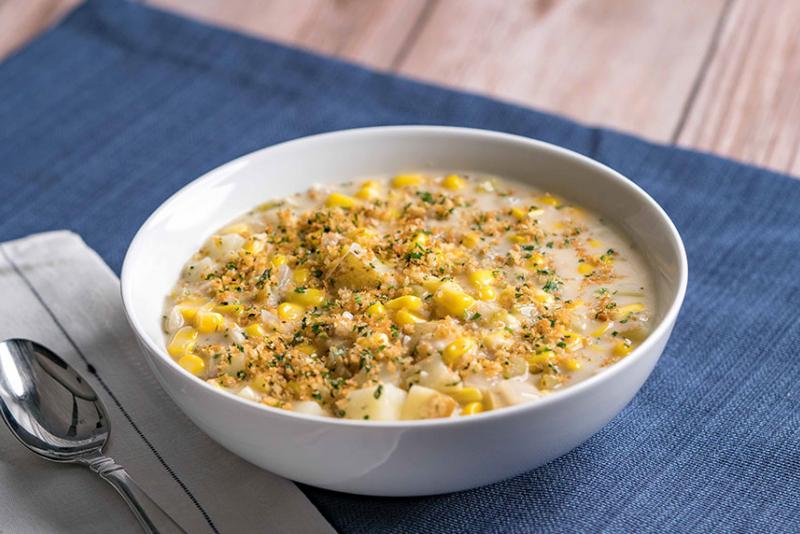 Ease of Use
Creating products that take the labor and guesswork out of specialized cooking is where we shine. We know that right now more than ever, manpower is at a premium. Staff has been cut in kitchens across the industry. Our Vegan Alfredo is ready whenever and wherever you need it, and can be executed by anyone in your kitchen, any skill level.
We're really trying to help operators from a labor perspective. It's heat in a bag, or cut it open and ladle as needed. Just thaw and serve.

MINOR'S Chef Logan McCoy
---
Let's Get Cooking
If you haven't tried it yet, we urge you to Contact Our Chefs and get a sample of MINOR'S® Vegan Alfredo. We are here to inspire you to do what you do best: make quality food for everyone at the table. We can't wait to see what you create.