"Guests are demanding cleaner ingredients, they're more mindful of what ingredients they want to eat than ever before," explains Chef Orlando Apodaca. "We are glad to be able to tweak these high-quality products to make them even more valuable to chefs."
CLEAN EATING
You—and your customers—want to know exactly what goes into your food. That's important. Cleaner means less processing, closer to nature. For that reason, we have eliminated high-fructose corn syrup, and replaced it with sugar. It's as simple as that.
We know you want to cook with products that are as minimally processed as possible. Clean eating is also important to your diners. We have retained those same flavors you love.  Sweet, tangy Bourbon Style Sauce that brings the South to you. The classic, mouthwatering Asian flavors in our Sesame Sauce. The one-two punch of wasabi and fruit in Sweet & Spicy Plum Sauce. The only thing that has changed is one ingredient.
"We want to make sure we are providing clients with exactly what they need to make successful, crave-worthy dishes."

Chef Orlando Apodaca
 This simple swap opens doors, allowing more chefs to experience the benefits of having our Ready-to-Use sauces in their pantries. Some kitchens have stopped using products containing high-fructose corn syrup altogether. We think everyone should reap the rewards of our sauces. And now they can.
READY TO FLAVOR
You may already be familiar with the ease of our Ready-to-Use Sauces. No chopping, no slow cooking, no diluting. Just open, and work your magic. Use these amazing and versatile sauces straight from the bottle, or combine with your own flavors to make something new. Use our sauces as your secret weapon to streamline the prep work and maximize efficiency. They're low-touch, and extremely manageable for staff at any skill level. Up your dressing game. Toss with veggies or wings. Brush it onto your protein before grilling. Mix with other sauces. Do it your way. You have a world of flavors at your fingertips.
Ready to Eat, at a Moment's Notice
Mix them with your favorite ingredients and serve. It's that easy.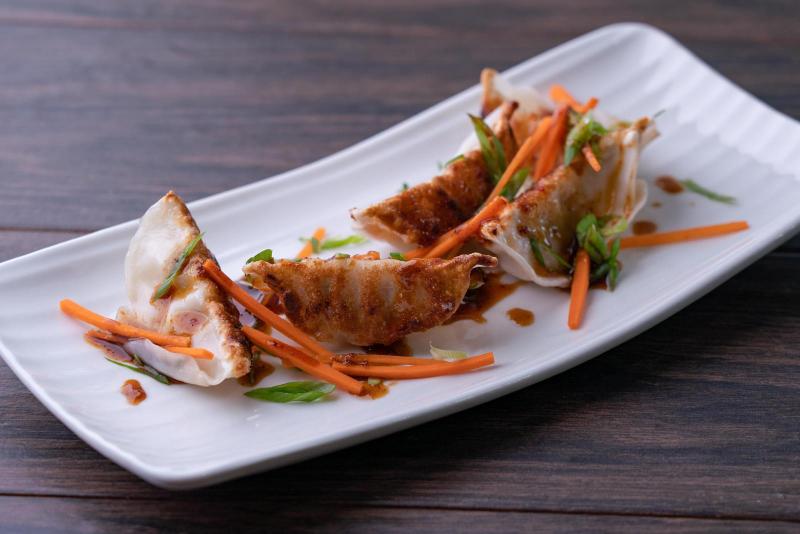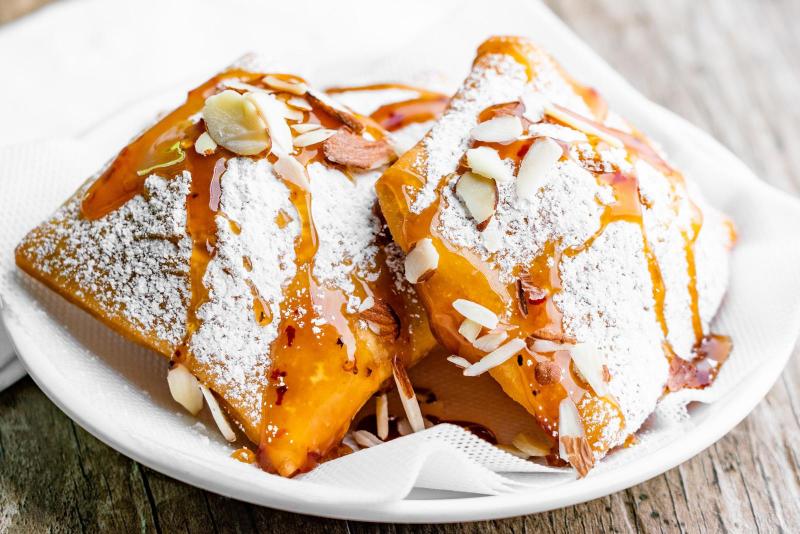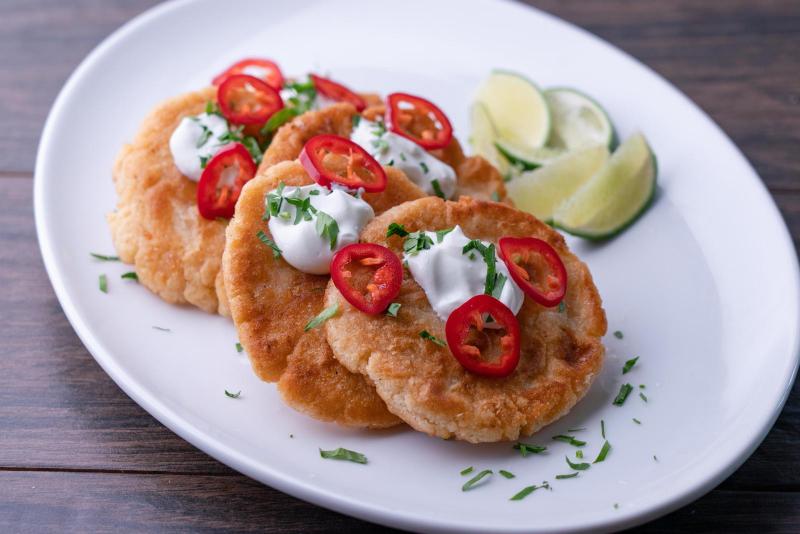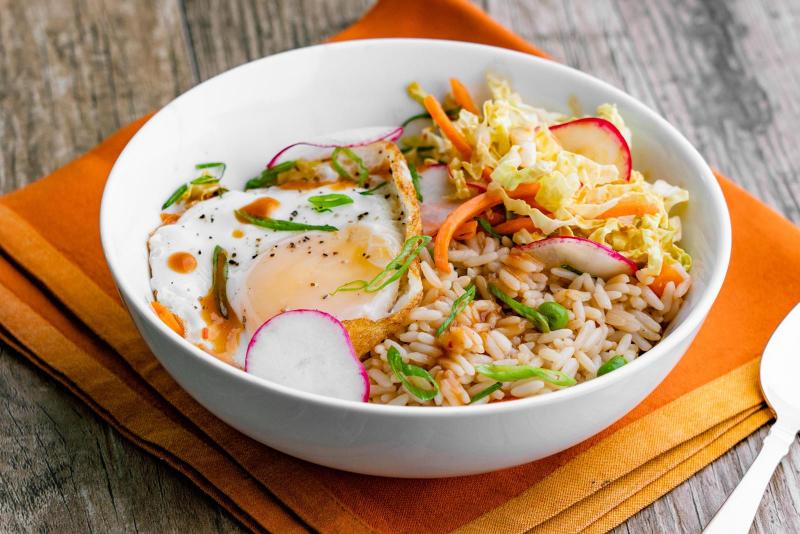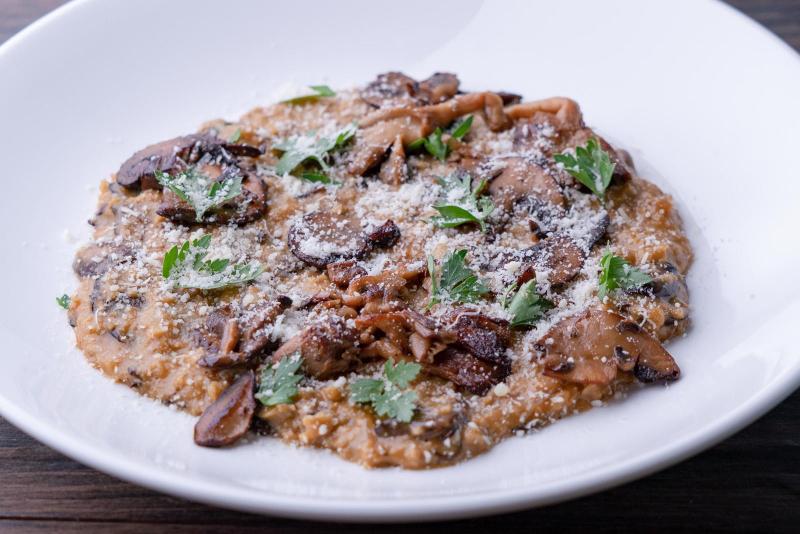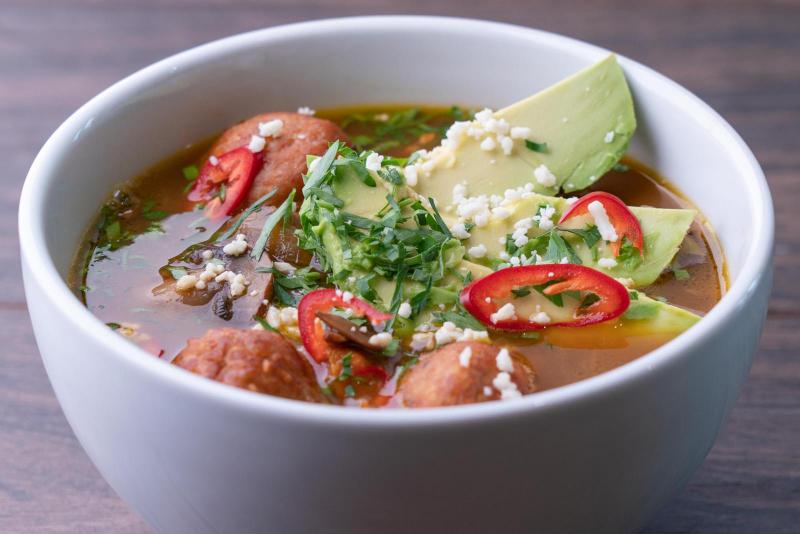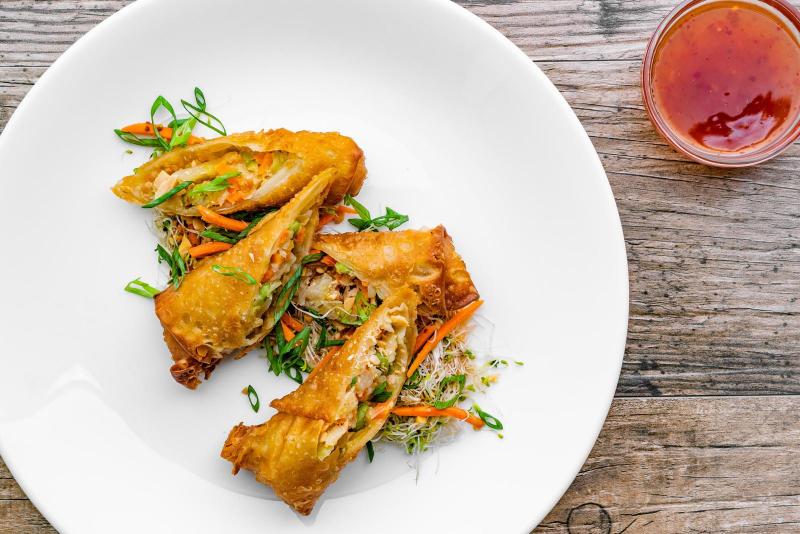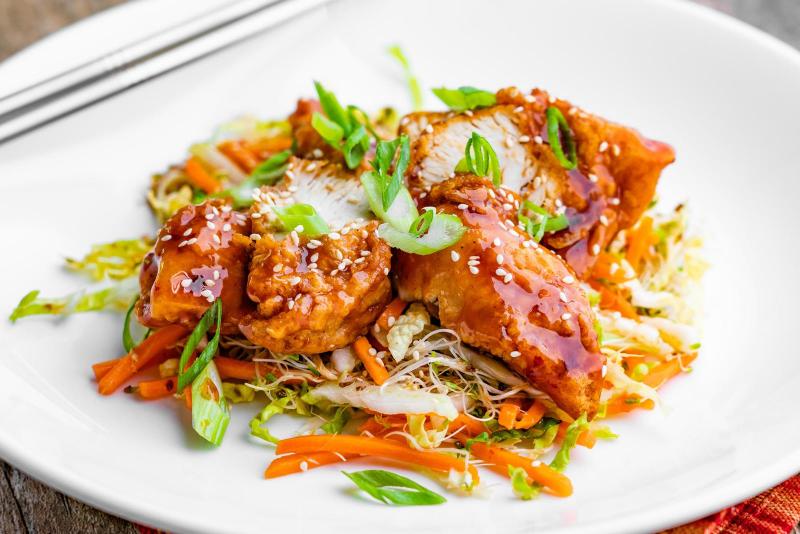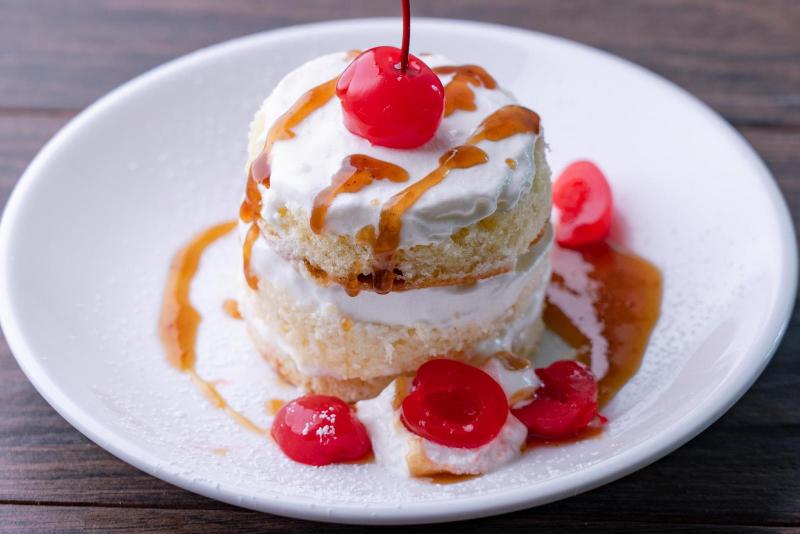 "What I love about these sauces is that they are exactly what they sound like—they add exceptional flavor to everything, immediately. Just add an ingredient or two, and Viola! You have a new dip, sauce, or dressing."

Chef Orlando Apodaca
TAKE IT AWAY
It's hard to miss the prevailing theme in dining this year: Take-Out. It's the new normal, and it doesn't appear to be letting up any time soon. Let Ready-to-Use Sauces be your MVP as you adapt your dine-in stand-bys, or create new travel-friendly concepts. Create and retain a loyal customer base with flavorful dishes worthy of your dining room that also travel well. Our versatile sauces enable you to consistently deliver your very best to your diners, wherever they might eat.
Versatile products like our Chile Garlic Ready-to-Use Sauce add bold, craveable flavor to global dishes—from Asian-inspired salads, to Bibimbap Breakfast Bowls, to whatever you might dream up next.
Let us help! Call on our chefs for menu planning ideas, and tips to streamline your cooking process. They can't wait to hear from you.