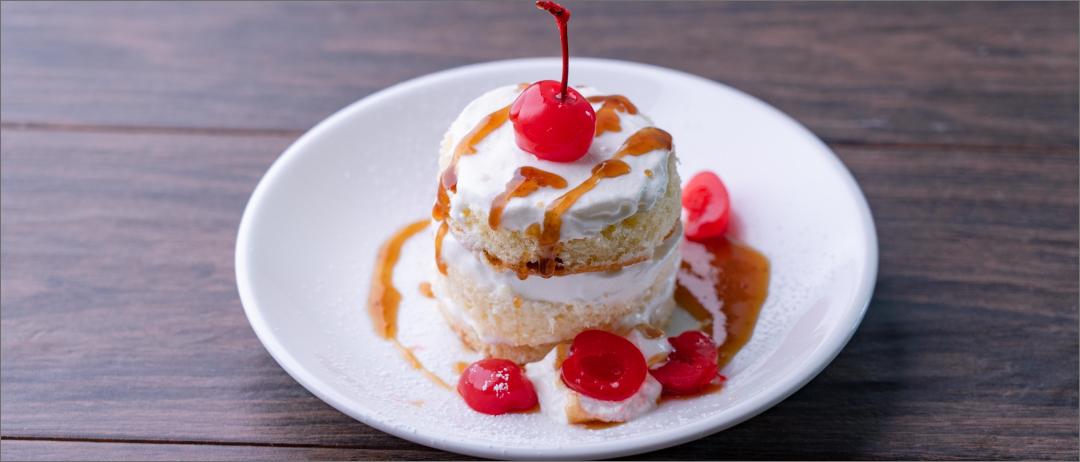 Sweet Sendoff: Desserts To Perfectly Cap Off Any Meal
Dessert: it's not just for after dinner anymore! Consumers are increasingly willing to indulge in a sweet treat at any time of the day. Our sauces are Ready-to-Use, so it's easy to add a sweet flavor profile in an unexpected place on the menu, or use them for a perfectly balanced dessert that is Instagram-ready.
---
Featured Products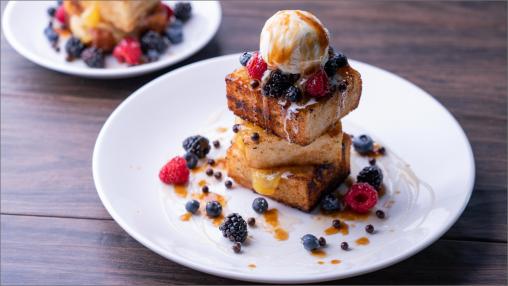 Ingredients
Brioche Loaf

Honey

MINOR'S® Bourbon Style Ready-to-Use Sauce Change it up by adding your favorite liqueur!

Sugared butter

Granulated sugar

Lemon custard

Vanilla ice cream or, lighten it up by swapping in Greek yogurt.

Chocolate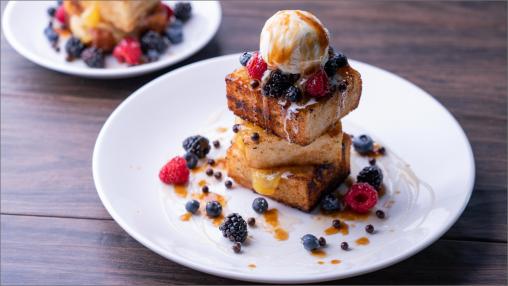 Build It
Cut brioche to desired size. Coat with sugared butter and toast.
Add lemon custard to toast.
Top with ice cream. Drizzle honey and Ready-To-Use Sauce.
Garnish with berries and chocolate.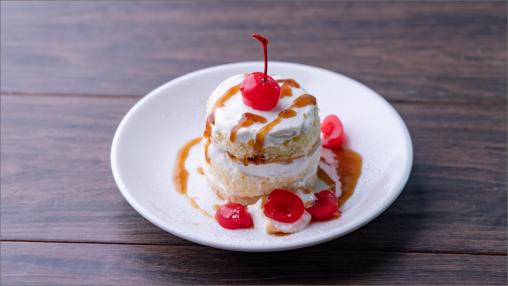 Ingredients
Orange Pound Cake

MINOR'S® Bourbon Style Ready-To-Use Sauce For an extra kick, try adding orange or cherry liqueur.

Oranges

Cherries

Bitters

Heavy cream

Powdered sugar or, use bourbon and vanilla-infused granulated sugar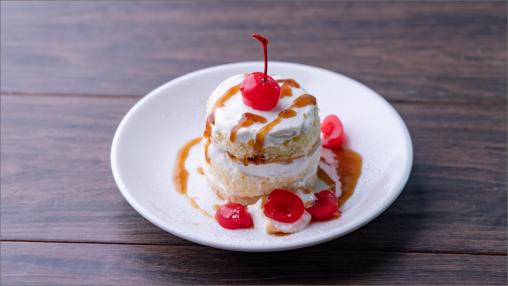 Build It
Use your favorite cake recipe.
Drizzle with bitters.
Top cake with whipped cream.
Drizzle with Ready-To-se Sauce.
Garnish with cherries and orange peel.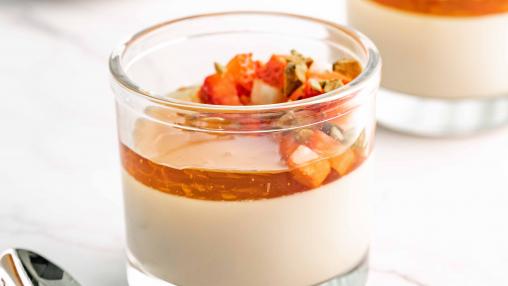 Ingredients
Oat milk

Gelatin, bloomed

Honey

Vanilla paste

Strawberries

Pistachios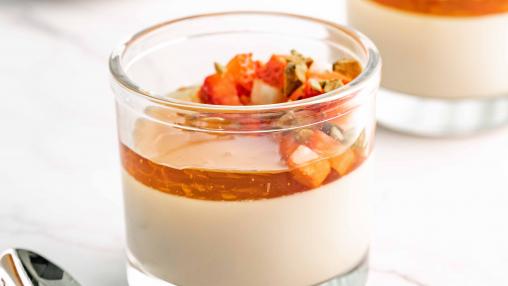 Build It
Heat oat milk and honey together to just before boiling.
Stir in bloomed gelatin and vanilla paste completely.
Portion to individual serving containers.
Chill for 4-6 hours or overnight, until set. Top with garnishes.