70% of consumers believe plant-based diets are healthier, and 58% want to increase their intake of plant-based foods.1
A Table For Everyone
Specialized diets are more prevalent than ever. Whether it's a health necessity or a lifestyle choice, more and more diners have limits on what they eat—and by extension, where they eat. "I started in the era of steak and potatoes," says Chef Alex Dino. "People didn't even recognize names like tempeh and tofu. Now we are getting protein from peas, and so many other plant-based forms. People are more aware, educated, and engaged now, talking about sustainability."
MINOR'S® Table for Everyone is our pledge to extend what we do best—taking the legwork and guesswork out of delicious cuisine— to include flavorful, go-to options for diners with specialized diets. Vegan. Vegetarian. Gluten-free. Dairy-free. Low-sodium. Flexitarian. No matter the restrictions, all customers have one craving in common: incredible flavor. We are here with the tools you need to make scratch-like dishes, without the stress. Our sauces, stocks, concentrates, and bases are ready-to-eat, and ready to enhance in recipes that are true to you. They are adaptable, versatile products that take the guesswork out of specialized cooking.
"We eliminate the human error in your kitchen," says Chef Dino. "We cut out multiple steps, that's where error can happen. When we say it's vegan, it's vegan. When we say it's gluten-free, it's gluten-free." Cater to individualized needs without changing what you do best: cooking your food. Stay true to your craft, while inviting everyone to the table.
"Plant-Forward by the Numbers," Culinary Institute of America, 20201
---
We are trusted by chefs, because we are chefs. We speak your language, and understand your challenges. We know how things operate.

Chef Alex Dino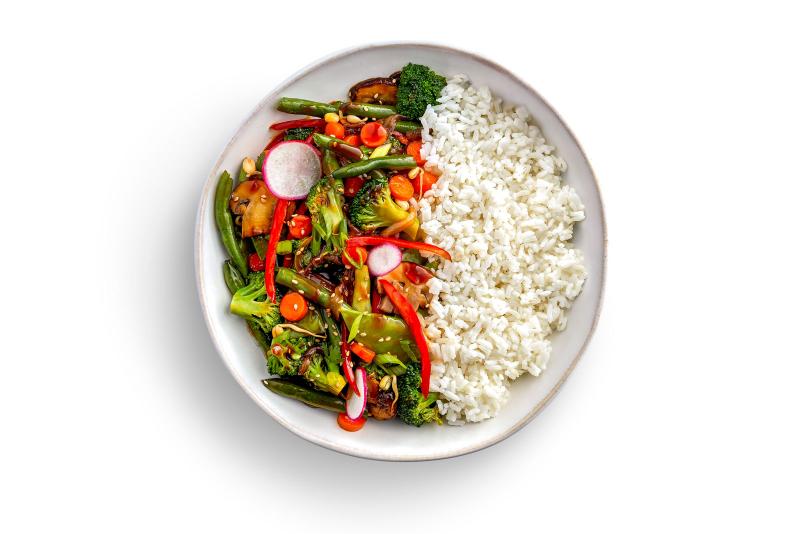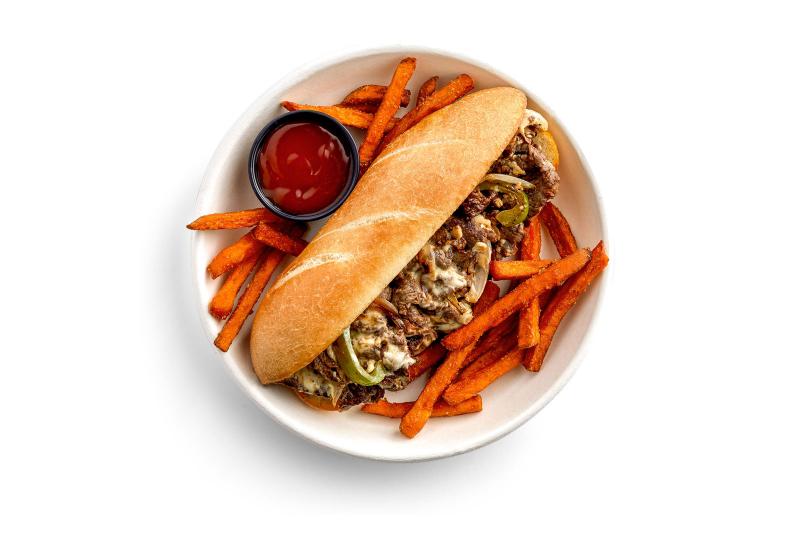 Our sauces, flavor concentrates, and bases give you versatility to adapt your signature dishes to diners' individualized dietary preferences. Caramelized Vegetable Stir-Fry made with MINORS® Classical Reductions Reduced Vegetable Stock; Roasted Poblano Grilled Eggplant made with MINORS® Fire Roasted Poblano Flavor Concentrate and MINORS® Greenleaf Basil Pesto; Cheesy Beefsteak Hoagie made with MINORS® Gluten-Free Beef Base, MINORS® Herb de Provence Flavor Concentrate, and MINORS® Roasted Garlic Flavor Concentrate.
 
Cook Without Limits.
Chew on this: Dietary limitations don't have to be limiting. Cook your best food, with ingredients everyone can enjoy. Case in point: MINOR'S® Masala Curry Flavor Concentrate. It's Vegetarian and Gluten-free (and, like all our products, Ready-to-Eat), but it packs all the savory, homemade flavor of a scratch-made sauce to please all diners. Add your protein of choice for a gluten-free entrée in minutes. Use Masala Curry Flavor Concentrate to give your classic Ranch or Caesar dressing a global flavor profile. Add it to hummus or ketchup for a new take on classic condiments. Or, find your own inspiration, and take these Indian flavors any direction your taste buds desire. No limits, just good food. For everyone.